1914-1918
.
Literatuur:
Jacobsen, B.B. Larsen, E.M. (1979) Danske Censurstempler 1914-18 og 1939-49. (Posthistoriske studier 5).
.
1945-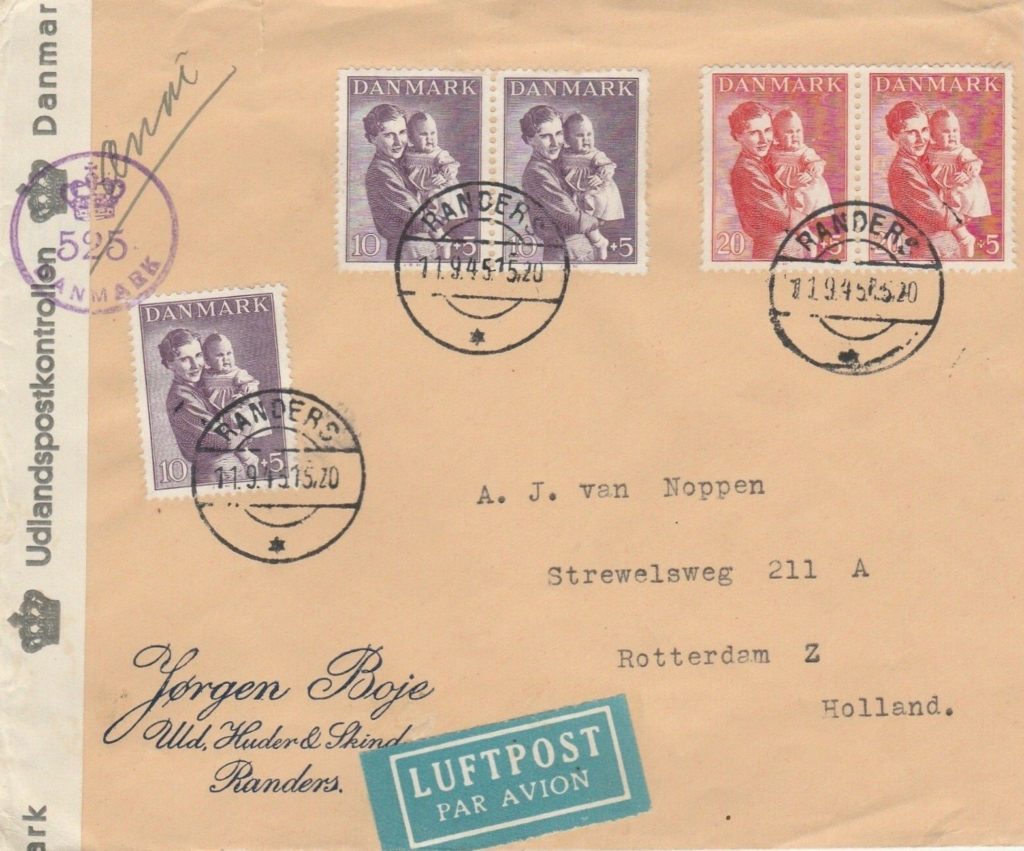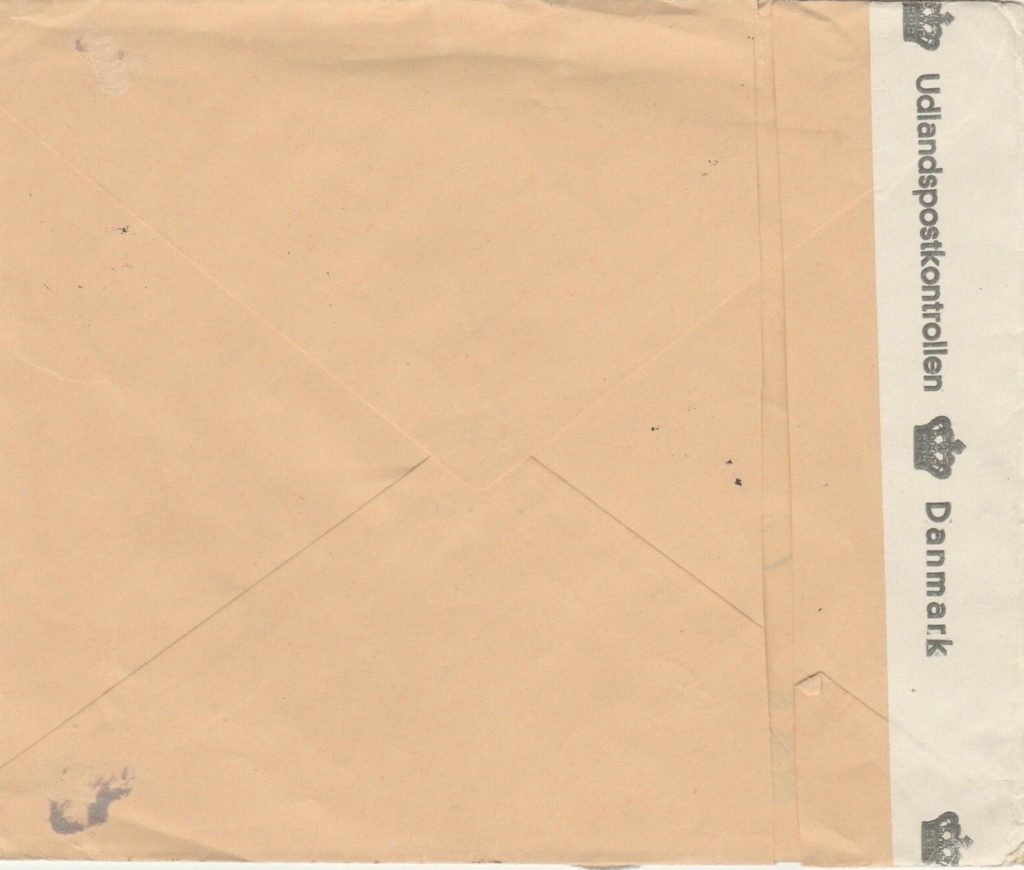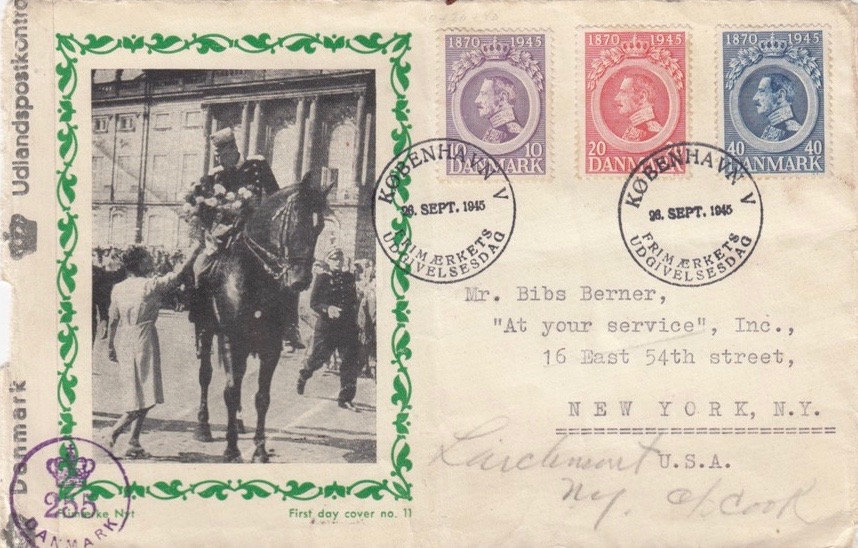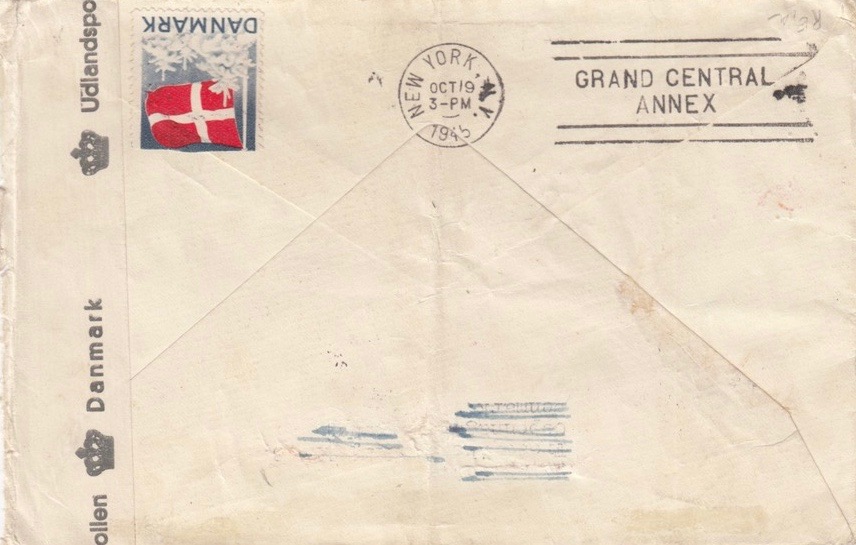 Literatuur: Denemarken
Philatelie et Marcophilie de la 2nde guerre mondiale : http://ww2philatelie.olafarge.fr/category/europe/danemark/
Lablonde, C.J. (2011) The censorship of World War II Danish mail. A primer.
Larsen, E.M. und Jacobsen, B.B. Zensurpost in Dänemark Handbuch und Katalog.