1914-1918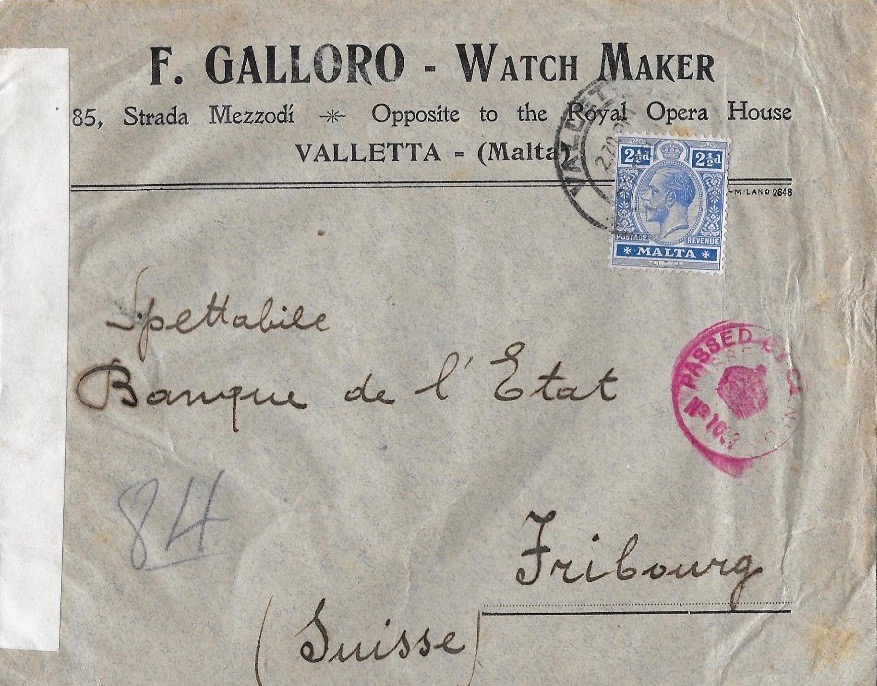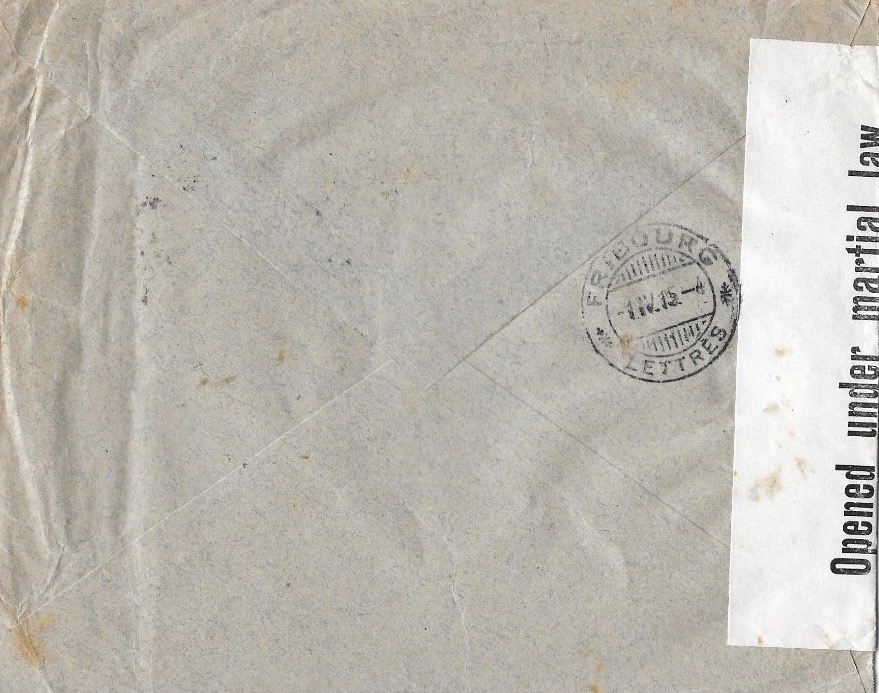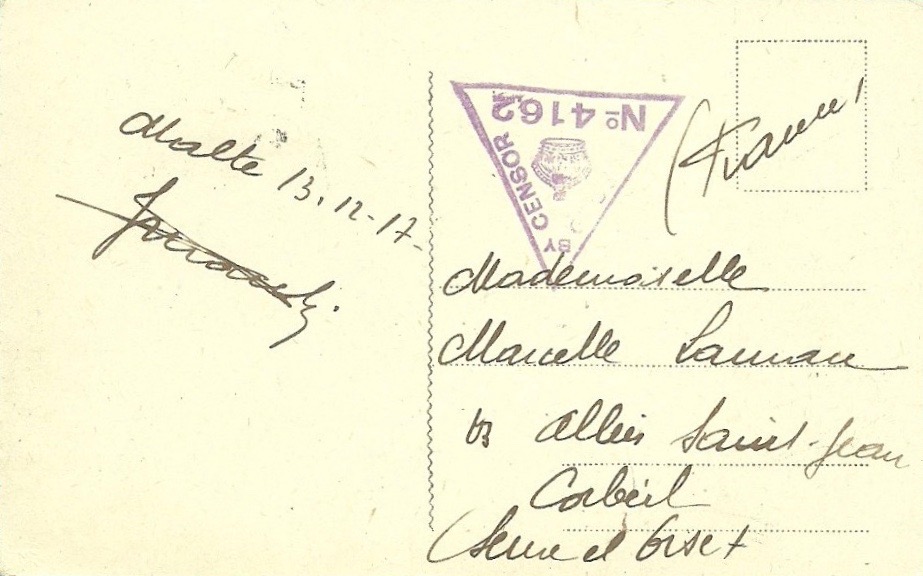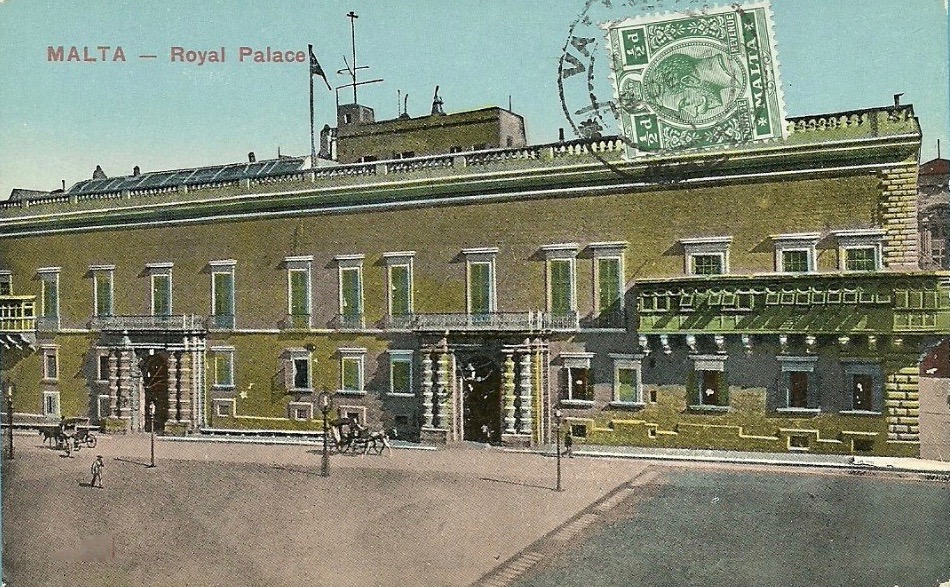 .
Literatuur: 1914-1918 Malta
Juncker, W.   Zensur der Zivilpost in Malta wahrend des ersten Weltkriegs.  AGZ Rundbriefe 132 / 2012. Anlage 2. 16 S.
.
1940-1945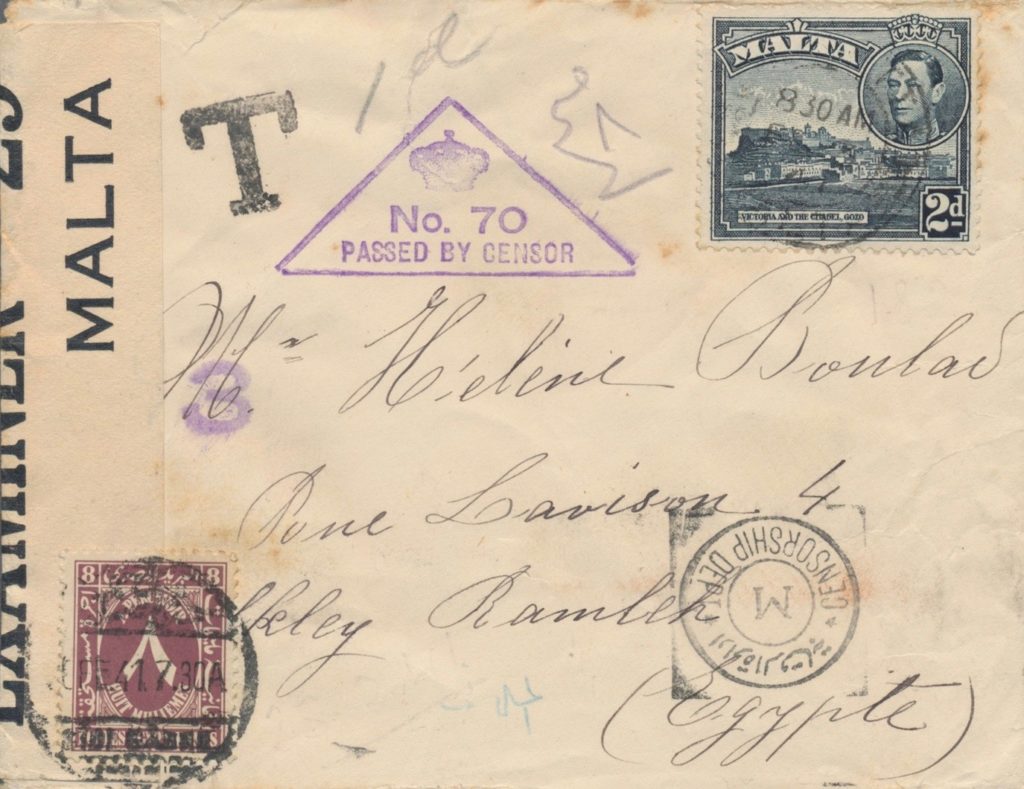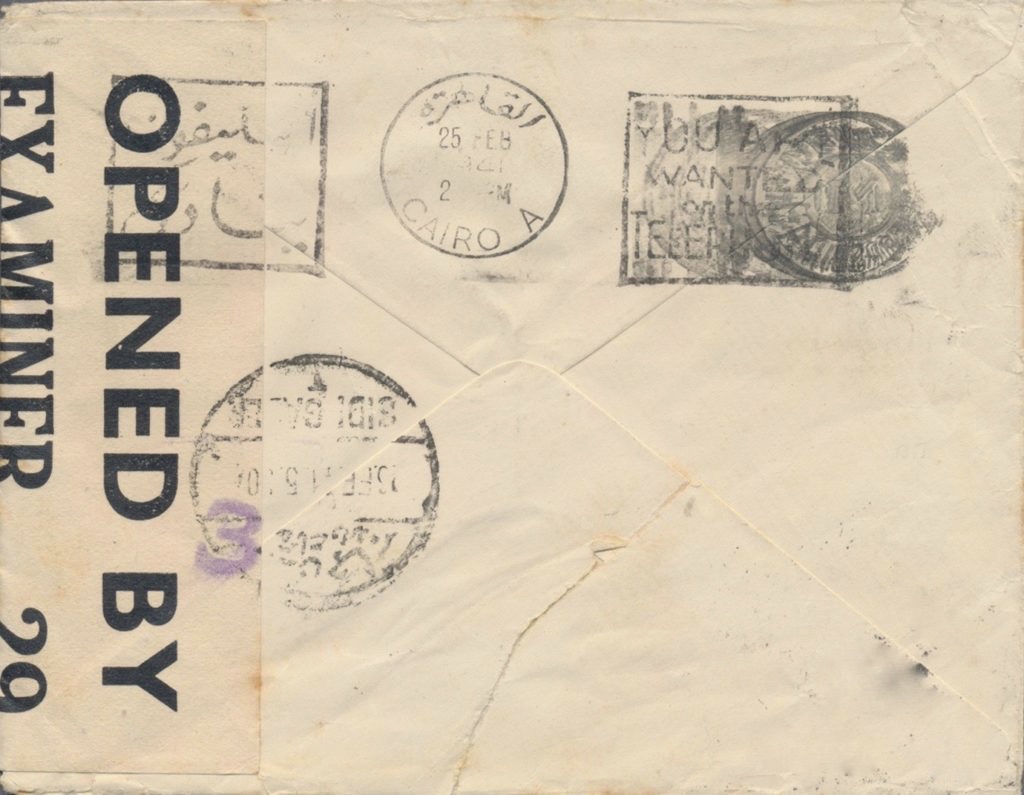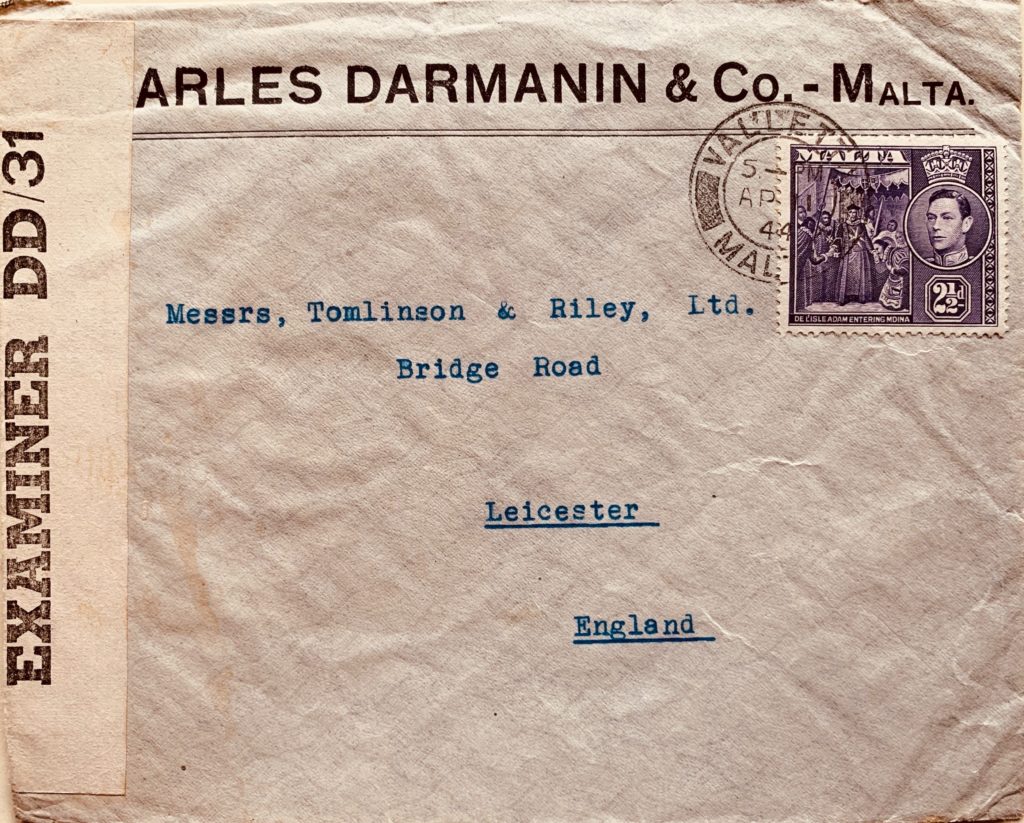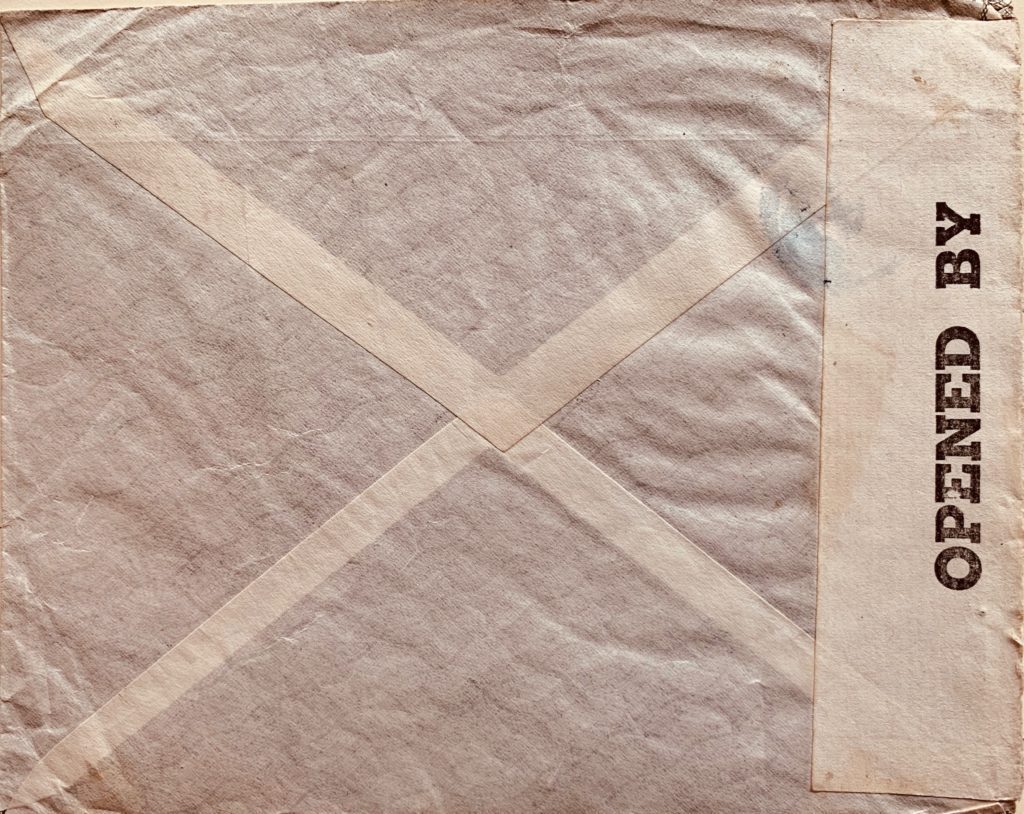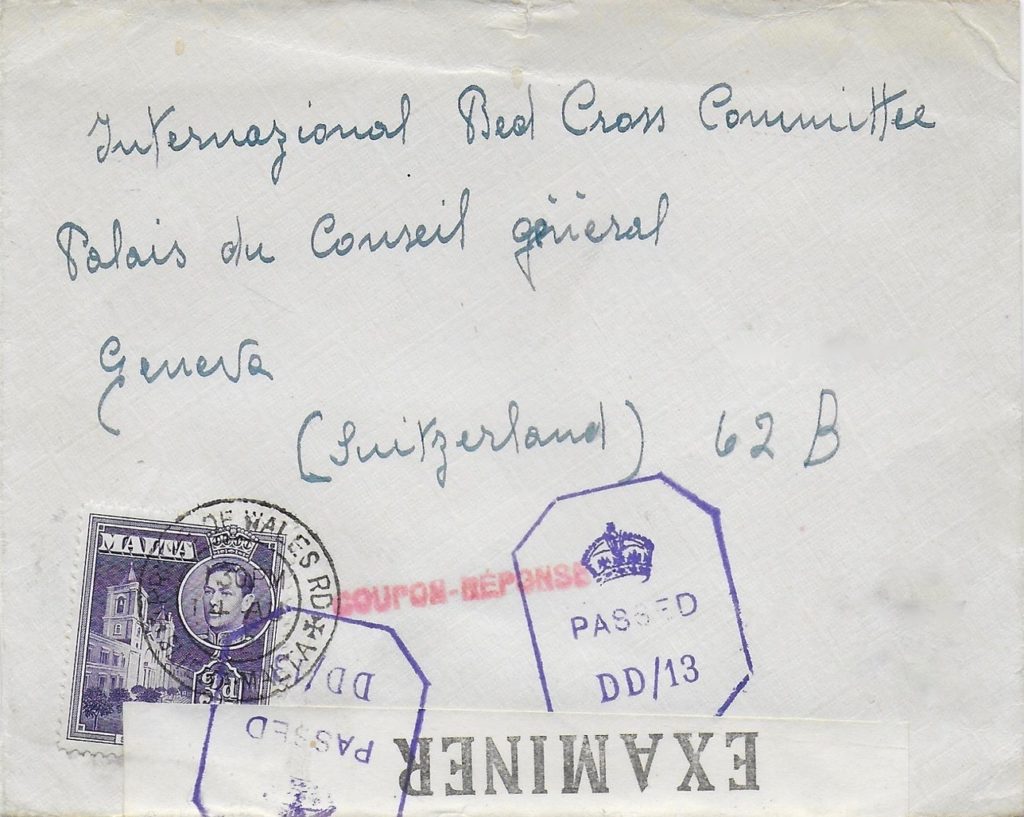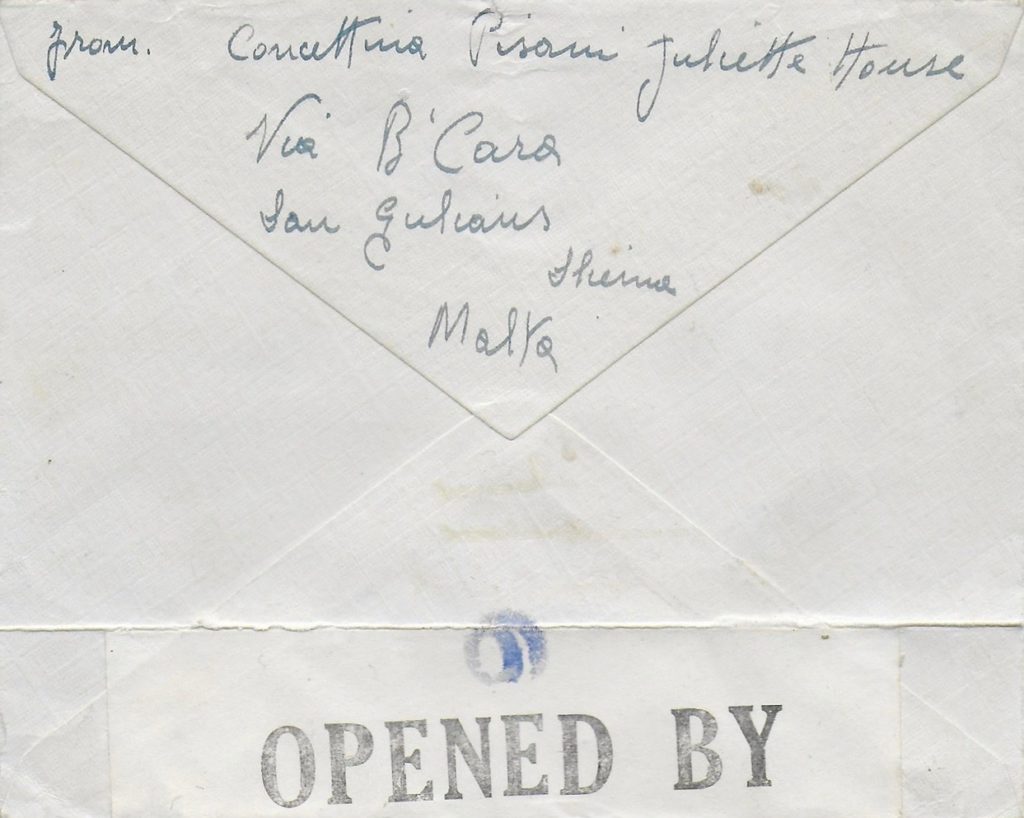 Literatuur: MALTA
Philatelie et Marcophilie de la 2nde guerre mondiale : http://ww2philatelie.olafarge.fr/2019/03/07/malte/
Little, D.J. and Torrence, A.R. (2011) British Empire Civil Censorship Devices World War II, Colonies and Occupied Territories in the Mediterranean Sea and Middle East. 172p.